CBO ERP Limited is a leading name of Pharma Software solutions or Chemist Software Industry in the country. Established since 2009. CBO is a well-known software development company that serves various Pharma Companies, which spread India. We have been rendering a comprehensive software management system for Pharma ERP Software Development, Pharma Software Development, MR Reporting Software Development, Web Reporting Application Development, Net Reporting Software Development, Mobile Reporting Application Development and many more. CBO ERP Limited is able to build, deploy as well as maintain a wide variety of Pharma Software solutions for the pharmaceutical business. With pure dedication, we are putting across our best efforts in transforming the face of Pharma Software. In expanding our business, we are looking for support in the form of reliable distributors. Distributors who share the idea of mutual success are welcomed at our reputed company. We are a highly ethical company because we maintain clarity in business. With us, we assure distributors will experience substantial hike in business.
USP of Our offered product:
1. User-friendly and Customized.
2. Superior in functionality.
3. Affordability, Timely Delivery, Quality, Professionalism
4. Offer value for money.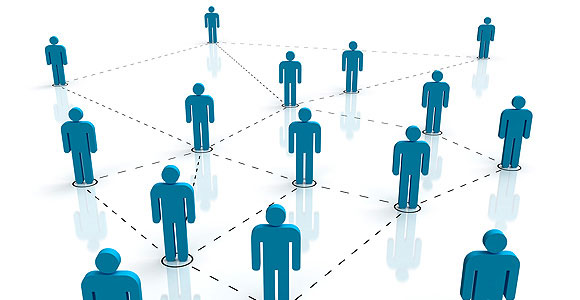 Perks of Being Our Distributors
- We render high margins on the range and product-promotional support
- Suggestions are provided from our end to improve market image
- Our Company guides distributors completely about software usage.
- We keep distributors updated about new additions in the offered line.
- Our brand name, MR & ERP Software, is highly famous in diverse marketplaces.
- Have a field team to support the Distributors in field promotions.
What Interested Distributors Must Posses?
- Interested distributors must possess knowledge of MR Software Business.
-Knowledge of working in different Pharma and FMCG as a vendor is preferable.
-Interested distributors must possess great knowledge of IT Industry (ERP Software).
-Distributors have the opportunity to earn 5Lakh to 50 Lakh.
Contact us for distributorship:
Contact no.: +1800 532 0009
Email id: info@cboerp.com
CBO ERP Limited Products for Distribution
Manufacturing, Supply Chain, Finance, Sales Force Automation, HR- Payroll, Business Intelligence Tools
(Pharma ERP Software Development, Pharma Software Development, MR Reporting Software Development, Sales Force Automation (SFA), Web Reporting Application Development, Net Reporting Software Development, Mobile Reporting Application Development)